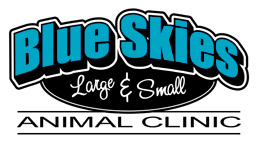 Caring for your special friends
715-687-3310 | Stratford, WI
Horse Trailer
Parking
Friendly!
We have an easy access parking lot for horse trailers.
Performing Safe Laser Surgery
Complications can happen to your pets while they are under the knife. Limit those worries by opting for our safer and more precise laser surgery. As a licensed, bonded, and insured veterinarian, we can ensure your pet's pain is reduced and their recovery is fast with our laser surgery.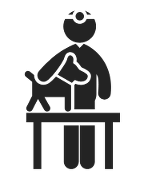 Licensed For Laser Therapy
Reduce the pain and inflammation your dog or cat is experiencing with our FDA-cleared laser therapy. The treatments are painless, fast, and safe for your pets. Your pet will feel like a puppy or kitten again after going through laser treatment a few times.
---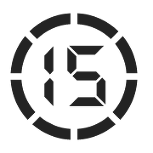 Lab Results In 15 Minutes
Find the cause of your pet's health problems within 15 minutes. Our in-house lab team will conduct blood work, urine, and tissue analysis.
---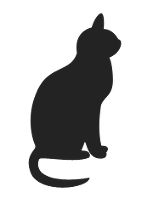 Painless Laser Treatment For All Your Pet's Needs
Removing Tumors And Growths
Declawing
Wound Care
Sprains
Spays and neuters
Infections
Eye Care
Strains
Arthritis
Entropian