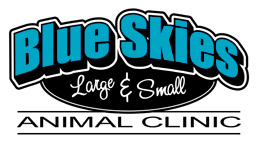 Caring for your special friends
715-687-3310 | Stratford, WI
FAST, In-House
Lab Service
Get quick lab results
within minutes!
Affordable Pet Care
A healthy pet is a happy one. Take them to an experienced vet who will treat your fur baby like a child. Your puppy or kitten will feel like they're at home with our experienced and excellent staff. We offer amazing service at a reasonable price.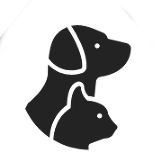 Caring For Your Special Friends For Over 20 Years
Putting your pet's life in the hands of a reputable vet should be the most important part of your pet's health. Our great vets have been finding the best prognosis and advice for keeping your pets safe and healthy for the past 20 years.
---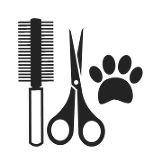 Friendly Staff With Amazing Service
Declawing/Spay/Neuter
Growth Removal
Digital X-Rays
Teeth Cleaning
Heartworm Prevention / Treatment
General Exams
Vaccinations
---