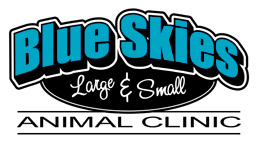 Caring for your special friends
715-687-3310 | Stratford, WI
Great Food For
Your Pets!
We'll provide your pets quality food such as Royal Canin.
Quick Fix For Your Pets
Cut your pet's pain after a neutering or spaying with our state-of-the-art laser procedure. Laser surgery is a perfectly safe way to ensure your pet is safe. Using a laser reduces bleeding and infection. Our trained vets will make sure your pet's recovery is quick.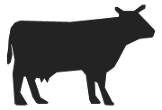 Capable of Castrating Cattle
Ensure you have top quality cattle by having us perform castrations. We will not just go to your farm to check on your cattle, we will also perform successful surgeries.
---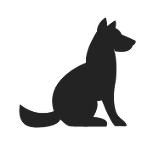 Experienced To Alter Your Pets, Horses, And Cattle
Spaying
Neutering
Castrations